News
Update

- posted on 2014-07-04
I've finished Zhul's Fortress. Seven levels of madness with a daily quest there and possibly Zhul spawning in his own Throneroom, many items spawning each restart and some more stuff.
Here are some pics: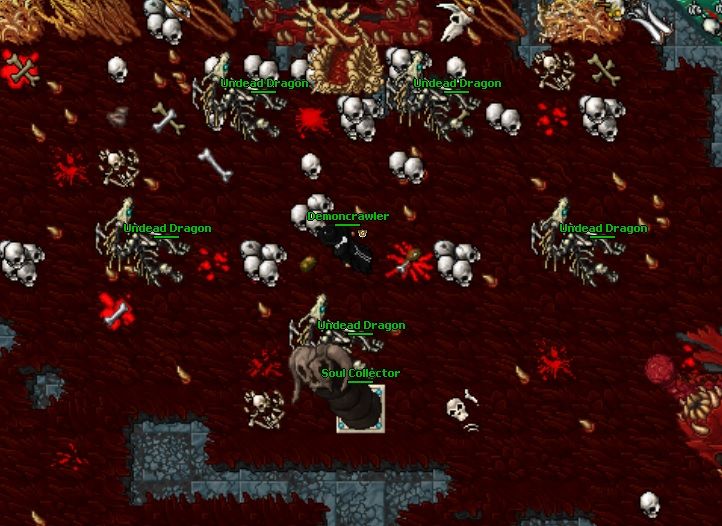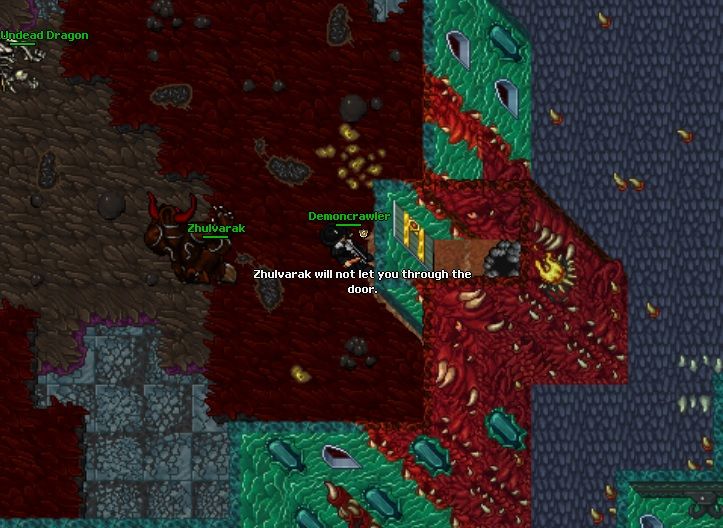 Update

- posted on 2014-06-27
With today's update I'm adding some new game mechanics that allows me to add some more special attacks to all monsters within seconds.
For example monsters can announce their summons with a red message on screen now or red messages for a special attack.
Furthermore it's possible now that a monster announces an ultimate attack and after a certain delay the attack applies on screen together with an ultimate announcement like the boss Gaz'haragoth at tibia.
For more information read the Gaz'haragoth wikipage.
Changed the houses at Gengia and resized Zhul's Fortress.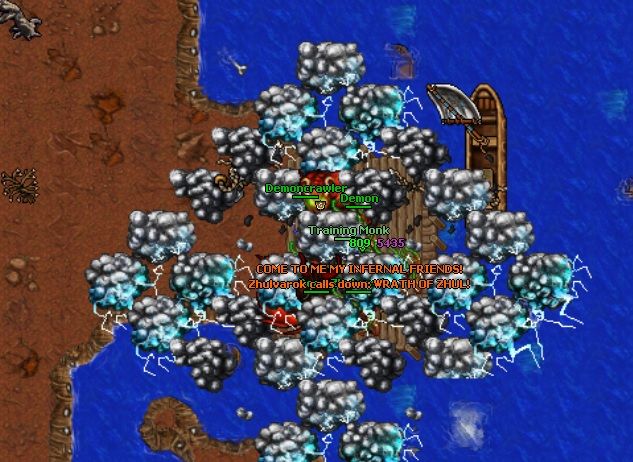 Update

- posted on 2014-06-18
Changed the event for mister white he sells now 5 different items at 5 different locations and stays up to 10 mins.
You can buy only 1 item at one location and then he'll dissappear. He sells mathmaster shield, eagle shield, majestic shield, blessed shield and an armored cavebear.
Update

- posted on 2014-06-12
Added the gravedigger of drefia quest.
Update

- posted on 2014-06-05
Added 2 hunting areas one on ethno with hellhounds and the second one at the black swamp with medusae demons behes and pimped the look of gengia hunting areas a bit. Defender and Radazz can enter GM Island now and can use some of the shortcuts there.
Update

- posted on 2014-03-08
Added a new npc called Blue Beard and a quest for him that has Lion Mount as reward.
Changed the Terminator a bit added one more Hellhound and changed the Thunderhammer for Dragon Scale Boots in the treasure room.
Resized the spawns in Demon Dungeon and fixed some errors at Ethno Dragon Lair.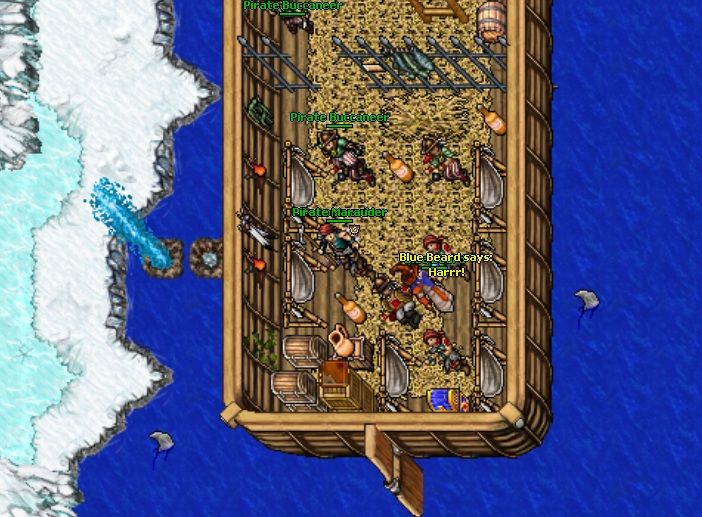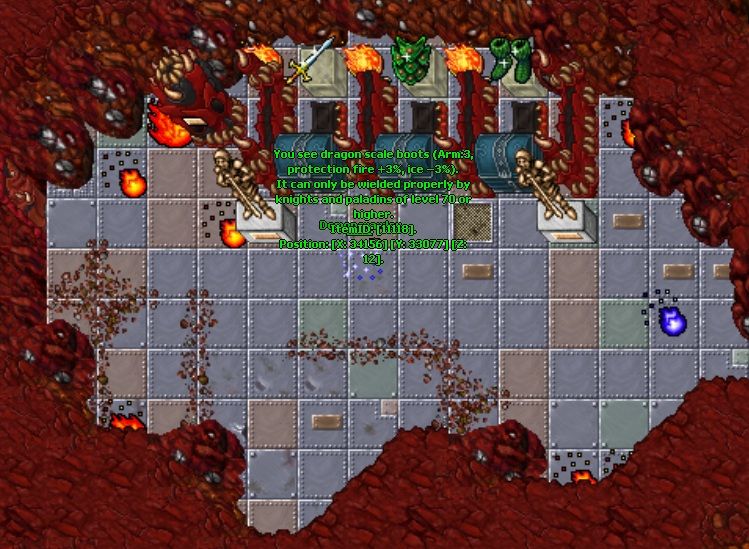 Update

- posted on 2014-02-20
I've uploaded a new map with many bugfixes and changes. There is a screenshot for the map of the custom areas now at the homepage. Going to add a new little quest at Anksun Amun's Island.
Though I'm not sure yet the rewards will be either warlord sword, thunderhammer or a great shield.

Here's a picture: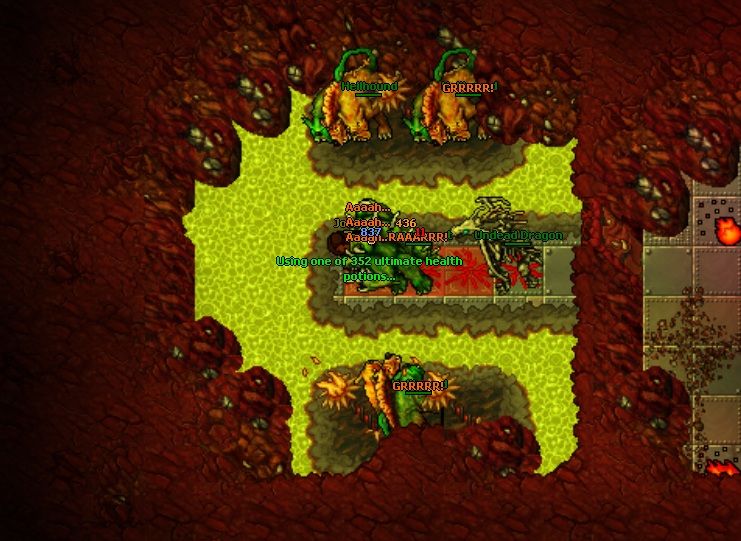 Update

- posted on 2013-11-23
Added the Server to OtPolishAssholeList again. The number of players shown there is static now and will be always 10 players. That should stop the autobans.